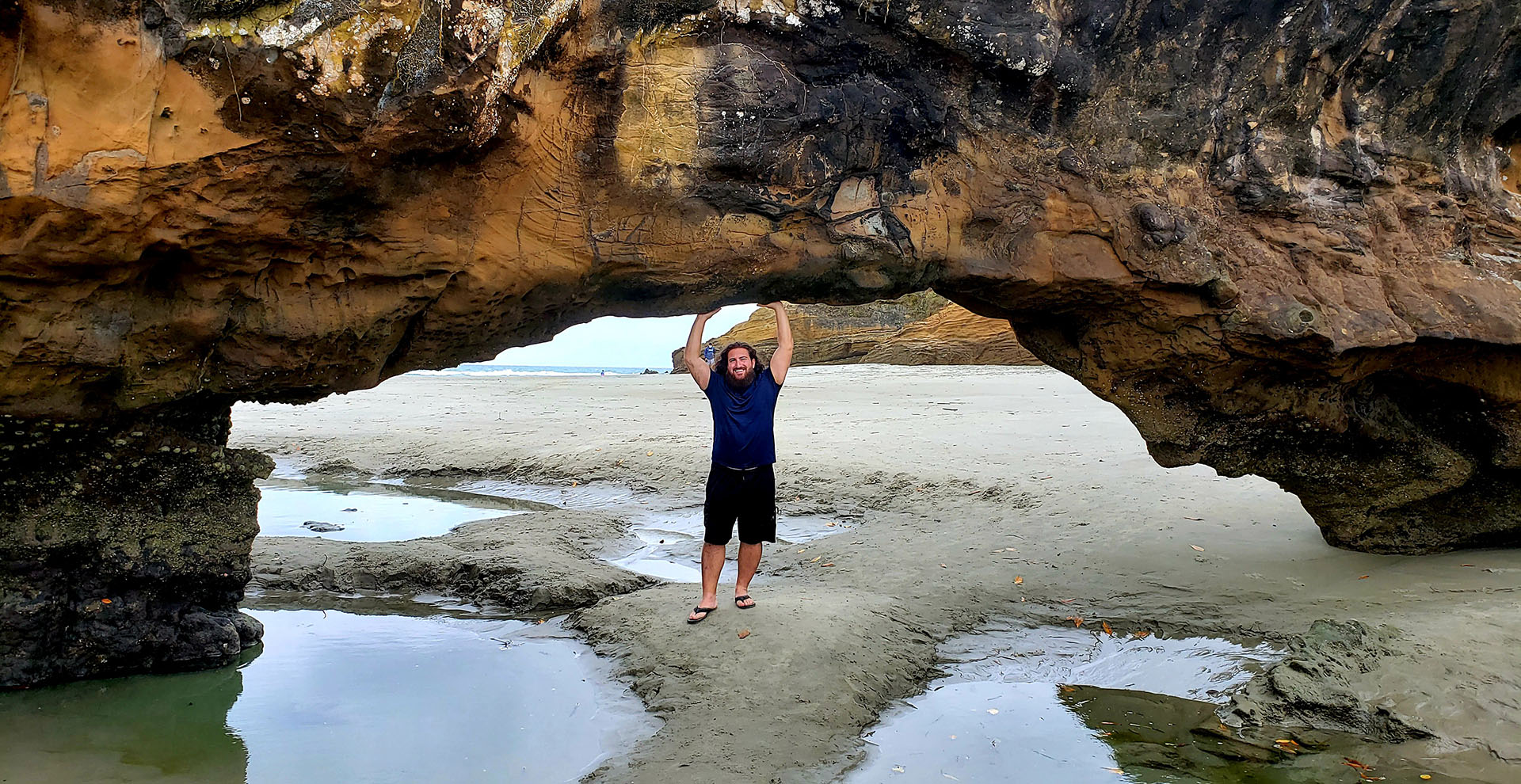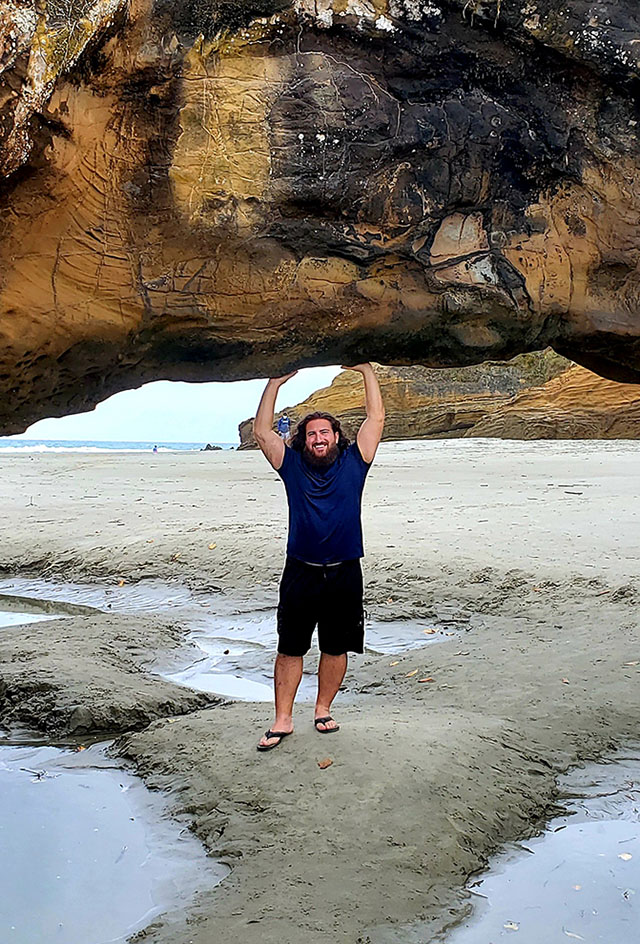 Hi I'm Paul Drecksler.
I'm an idea man, entrepreneur, and traveler, among other things. I like me. I hope that one day we have that in common.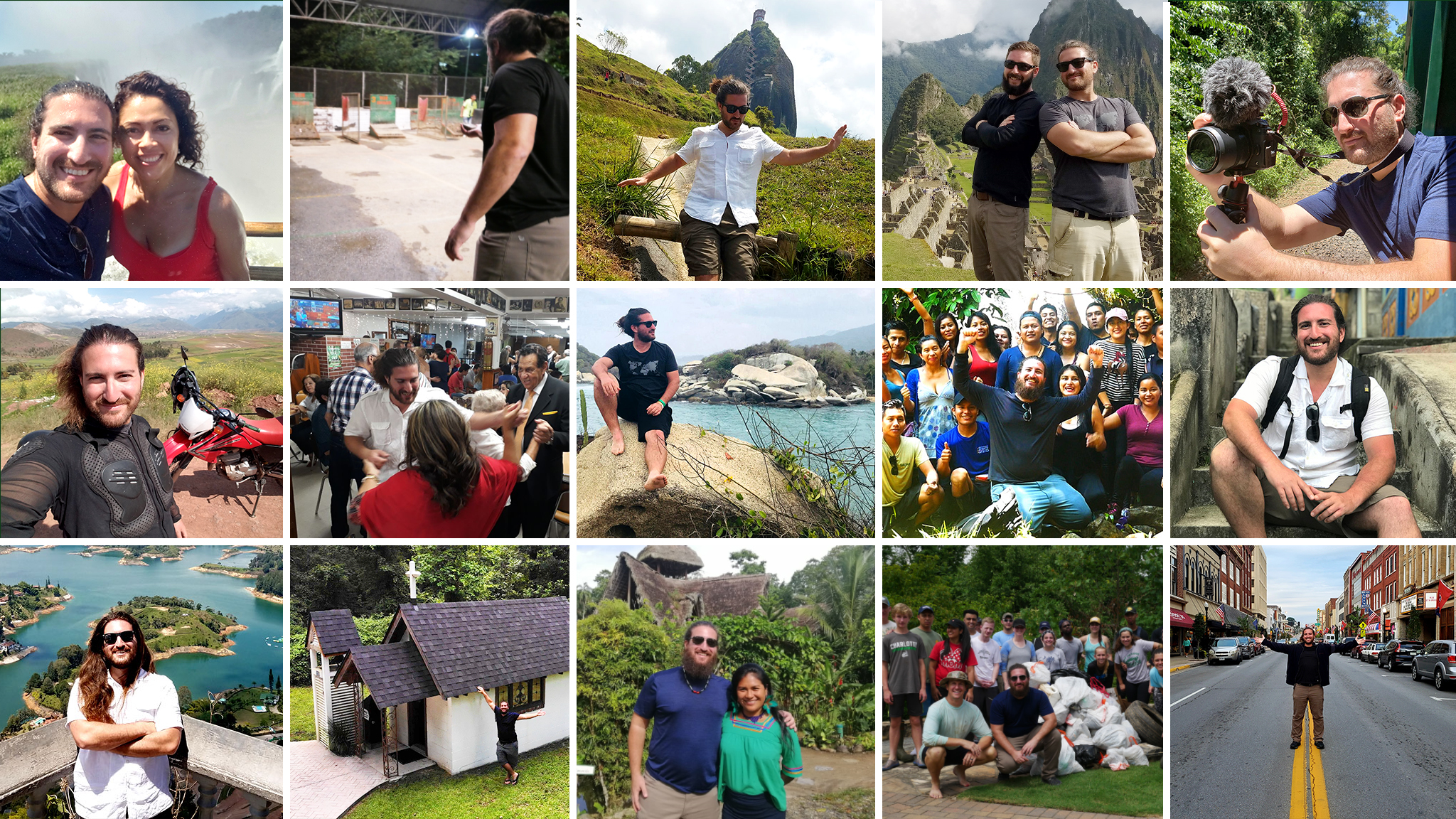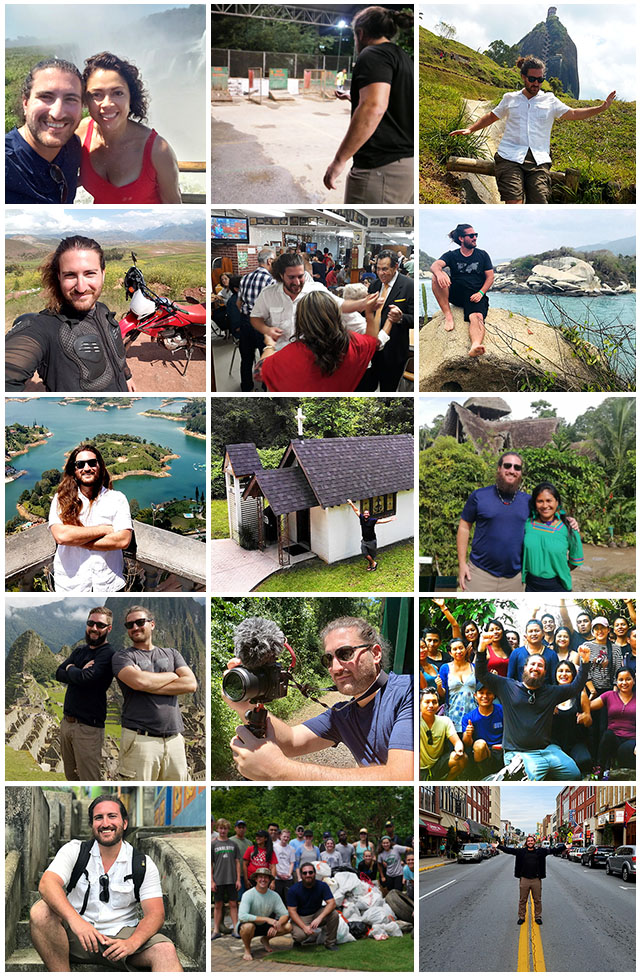 Read the pilot and second episode of Meh – an American comedy-drama that follows two young men in Los Angeles navigating not-so-busy careers, relationships, and modern day rules of life.
"A less-funny younger Curb."
"Relatable, sarcastic, with some dark humor."
"I hope this wasn't inspired by real life."